Do You Have A Construction Project We Can Help With?
Accidents Happen!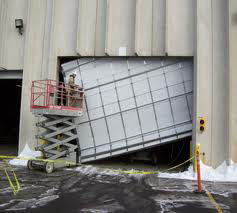 We pride ourselves on being your 'go-to' people when issues arise, and offer 24 hour emergency service. Our skilled technicians will be there to fix any issues with just one quick call.
Industrial Construction Services
With over 40 years of industry experience, Seal It Up offers Commercial and Residential Construction Services. We have trained, certified employees who you can rely on to get the job done right.
Construction Services Include:
Concrete Work
New Dock Pits
New Openings
Enlarging Openings
Landing Gear Pads
Block Work
Concrete Filled Bollards
Curbs
Ramps
Staircases
Preventative Maintenance Plans are the smartest way to cut down on costs and ensure 100% Safety
Seal It Up offers affordable Preventative Maintenance Plans for all Overhead Doors, Rapid Roll Doors, and all Door Equipment.

Why Should You Have a Maintenance Plan?
You'll minimize the cost of annual repairs
You can rest easy knowing professionals are working on your equipment and doors
Scheduled Maintenance can work around your schedule and what works best for you
Maintenance during working hours will save you money avoiding evening and weekend work
You'll prolong the life of your equipment and protect your investment
Down time caused by broken equipment will be minimized
What is Included in a Maintenance Plan?
Each Plan is custom made for your equipment, your needs, and your schedule including Annual, Semi-Annual, and Quarterly options
All parts are inspected carefully and tested to ensure proper operation, and meet all conditions of the warranty
Parts will be adjusted and aligned by our professionals as required by the manufacturers
Residential Services – Garage Doors
Seal It Up offers a line of distinctive steel garage doors in a classic raised panel or ribbed design, guaranteed to complement any home. Our garage doors offer exceptional performance, durability, low maintenance and energy efficiency.
Why you should choose Seal It Up for your garage doors:
24 Hour Emergency Service
We provide prompt, efficient, and honest door and dock service, in
addition to fast 24 hour emergency response service.
Skilled Technicians
Our technicians have the skills, knowledge, and experience necessary to
handle any project, regardless of size or complexity.
Quality Materials & Customer Satisfaction
We use quality materials available to ensure the highest quality finished
products. We maintain a strong commitment to achieving complete
customer satisfaction. We truly listen to our customers to ensure that
we provide the right solutions to meet each of their unique needs and
preferences
On-Site Meetings
At "Seal It Up" we are always available for on-site meetings to look over
and come up with a solution to whatever challenges you might be facing.
Seal It Up also offers various industrial contracting services to help you complete almost any project you have. We have a network of specialists on deck ready to get started today!
Some of our contract services include:
Epoxy Coatings
Line Painting
Warehouse Painting
Waterproofing
Office Renos
Structural Steel
Concrete
Block and brick work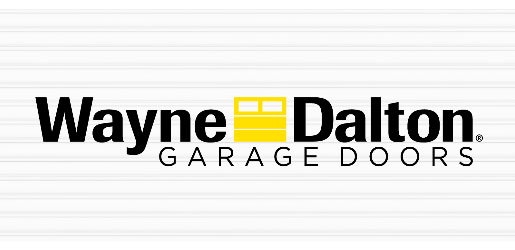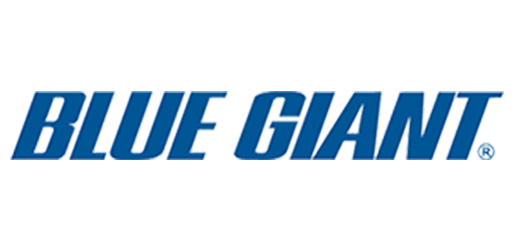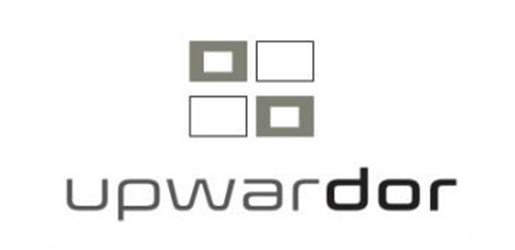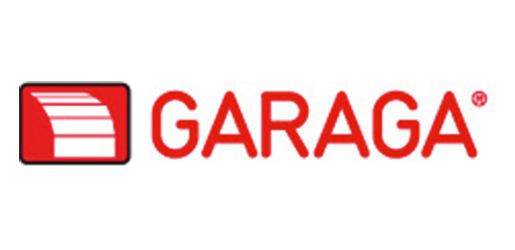 At Seal It Up Industrial Services We are always available for on-site meetings to look over and come up with a solution to whatever challenges you might be facing.