Do You Have An Industrial Door Project We Can Help With?
Barrier Gates
Barrier Gates are the most common method of managing traffic flow and parking in busy and/or private areas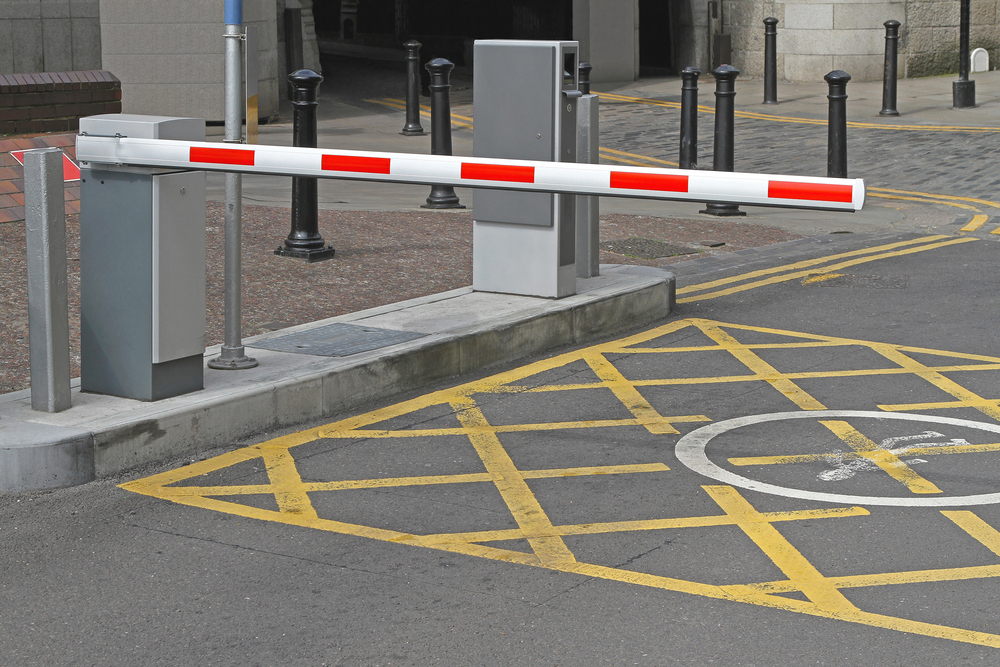 We can specify a high quality range of car park barrier systems to suit all types of applications, from private to commercial including public car parks. Parking Barriers are extremely reliable and can create an invaluable deterrent outside of your commercial property.
We offer barrier gate installation, service, and maintenance, plus accessories like card readers, loops, safety devices, and intercom systems, to suite your specific needs
High Level Security Barrier Gates
It is important to understand that car parking barriers are primarily designed to control traffic flow i.e. in and out of a car park and not necessarily to provide security. If high level security is the goal – then you should consider other options such as swing or sliding steel gates, or automatic rising bollards which are specifically designed to withstand a certain level of vehicle impact.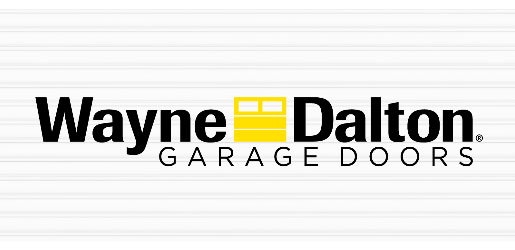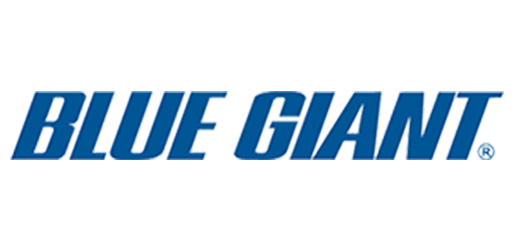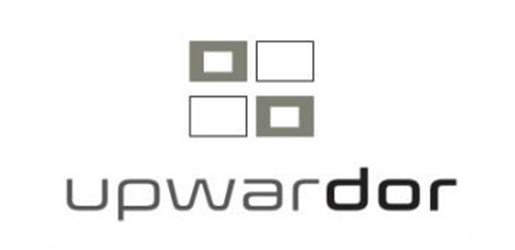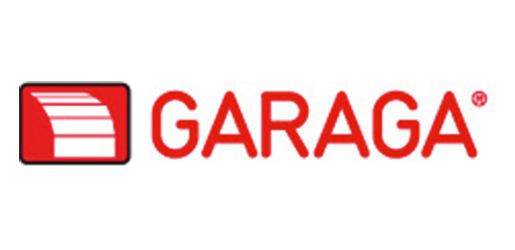 At Seal It Up Industrial Services We are always available for on-site meetings to look over and come up with a solution to whatever challenges you might be facing.