Do You Have An Industrial Door Project We Can Help With?
Rolling Steel Industrial Doors

One of our areas of specialty is Rolling Steel Doors (also know as Commercial Roll Up Doors). They are a metal slatted doors that roll up to store in coil above the opening.
Seal it Up has a rich history in the rolling steel industry and we continue to build upon that heritage with a full line of commercial rolling doors. From roll-up sheet doors for self-storage facilities to insulated rolling steel doors for warehouses we have a solution for any application.
Seal It Up Commercial Rolling Doors have a long history of excellence in design and construction that often exceed our customers' expectations. With our experience and a number of innovations created over the years, we continue to lead all other manufacturers with both standard and custom-made doors from a variety of materials and colours to meet almost any need. Whether it's enormous Titan rolling doors, protective FireStar® rolling steel fire doors, ventilated Secur-Vent®doors, or secure upward coiling Counter Shutters, you can feel confident that you're getting the best possible solution for your building application needs.
Seal It Up uses Wayne Dalton FireStar® Rolling Steel Fire Doors and Counter Shutters which provide a practical and innovative solution to safety and fire protection. This line of FireStar® products feature a forward-thinking design that outperforms industry standard in all areas, including easy testing capability; smooth, quiet operation; and reliable, long-lasting performance.
Seal It Up has a rich history in the rolling steel industry and we continue to build upon that heritage with a full line of commercial rolling doors and security grilles. Our Rolling Grilles offer security, visibility, and ventilation in a number of patterns and finishes for commercial, industrial, retail and institutional applications.
When a specific application calls for a specialized door that doesn't quite fit one of our standard models, call on our highly skilled product team for assistance in customizing one of our security grilles.
Designed for interior or exterior use, Seal It Up's counter shutters feature rugged construction that provides maximum security. Our shutters are offered in steel, aluminum, stainless steel, as well as a variety of wood species. Our integral frame shutters are complete with frame and sill and can be UL fire labeled where necessary.
Seal It Up's Security Shutter of choice is Wayne Dalton's Model 523 which is an attractive security shutter for areas where aesthetics are a valued premium. This shutter has a compact design and comes pre-assembled for easy installation in areas with low headroom and sideroom requirements. Model 523 is perfect for pharmacies, hospitals, offices, schools and other retail facilities.
Seal It Up's Roll-Up Sheet Doors, Self-Storage Doors and Interior Hallway Systems are designed specifically to meet the unique demands of the self-storage industry. Our commercial and mini roll-up doors are available in a wide variety of sizes and colours, to complement virtually any building. Built for durability, these are ideal for new construction or retrofit applications.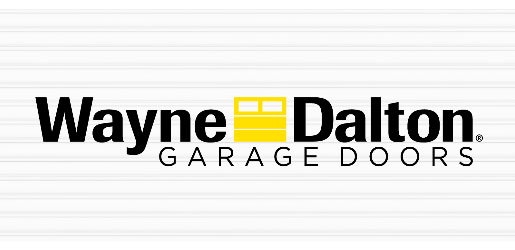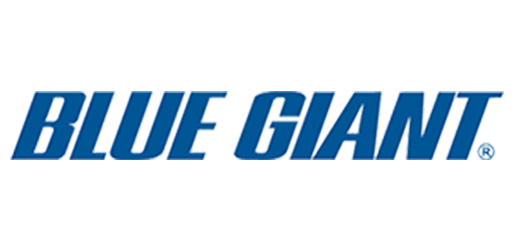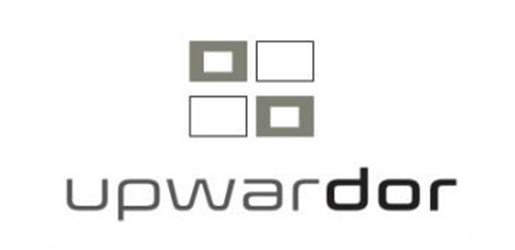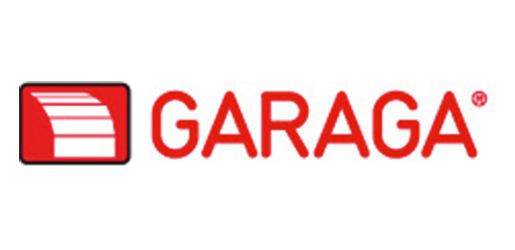 At Seal It Up Industrial Services We are always available for on-site meetings to look over and come up with a solution to whatever challenges you might be facing.