Do You Have An Industrial Door Project We Can Help With?
Dock Seals and Shelters
Seal It Up offers a complete line of custom fit dock seals and dock shelters to suit almost any overhead door. All products are designed to improve safety, protect merchandise, reduce cost and improve security at the loading dock.
Custom Dock Seals to suite any application!
✔ Improve energy conservation
✔ Protect merchandise from the elements
✔ Help preserve internal temperatures
✔ Keep loading docks dry and safe
Adjustable Head Curtain Dock Seal

A top curtain with a pulley system that can be raised or lowered to suit a variety of trailer sizes
Two foam side pads seal the side gap between the building wall and trailer
For 8'w x 10'h doors

Adjustable Head Curtain Full Access

A Velcro-Split top curtain is raised and lowered with a pulley system to fit a variety of trailer sizes, unlike conventional pads.
Two foam "L" shaped side pads seal the sides of the trailer allowing full access.
 For 10'w x 10'h doors

Stationary Full Access Truck Access

Wood or galvanized fixed side and head frames that project from building wall
Top and side curtains extend in from the frame to seal the sides and top of the trailer
Sturdy steel guards protect frames from being damaged
For 10'w x 10'h doors

Stationary Foam Truck Shelter

Ideal for standard trailers and tailgate trucks
Foam side frames designed to withstand impact from misaligned trucks
Side curtains are removable to allow air flow in summer and extend the life of the unit
Perfect for all applications
For 10'w x 10'h door

Rain Shroud

Designed for retrofitting existing units or as a stand-alone unit
A foam wiper blade design creates a tight seal against the top of the trailer to stop water from rolling onto the loading dock

Stationary Inflatable Shelter

Top and side air bags inflate to fit a variety of trailer sizes
Both air bags retract fully when not in use
Sturdy steel guards protect frame from trailer damage
For 10' w x 10' h openings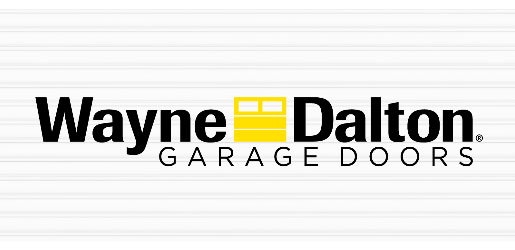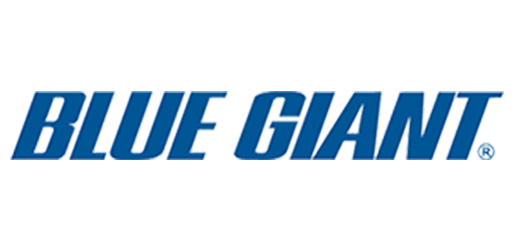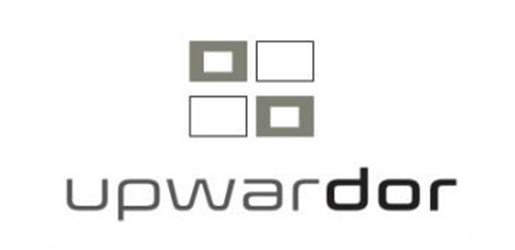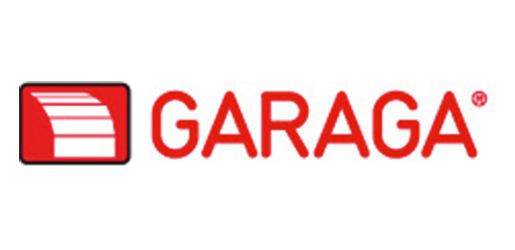 At Seal It Up Industrial Services We are always available for on-site meetings to look over and come up with a solution to whatever challenges you might be facing.