Do You Have An Industrial Project We Can Help With?
Industrial and Commercial Products
We proudly offer industrial products, services and maintenance to industries in Southern Ontario. Click the link for more info.
Our Industrial Products include:
Our Industrial Services Include:
Why you should choose Seal It Up as your partner:
24 Hour Emergency Service
We provide prompt, efficient, and honest door and dock service, in
addition to fast 24 hour emergency response service.
Skilled Technicians
Our technicians have the skills, knowledge, and experience necessary to
handle any project, regardless of size or complexity.
Quality Materials & Customer Satisfaction
We use quality materials available to ensure the highest quality finished
products. We maintain a strong commitment to achieving complete
customer satisfaction. We truly listen to our customers to ensure that
we provide the right solutions to meet each of their unique needs and
preferences.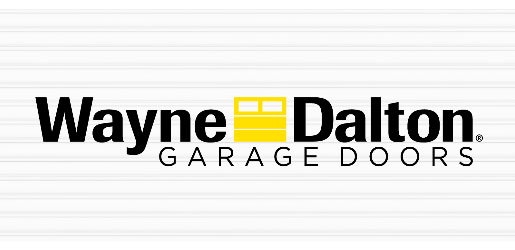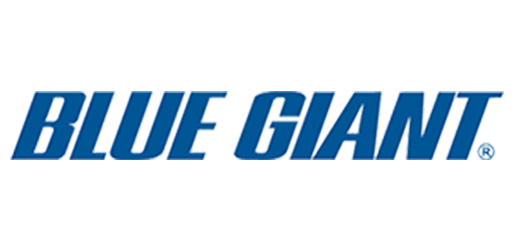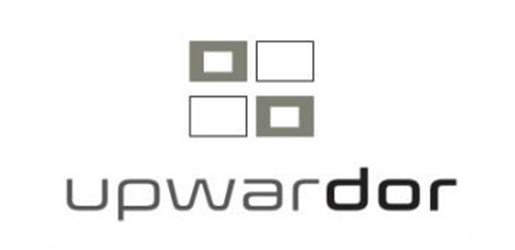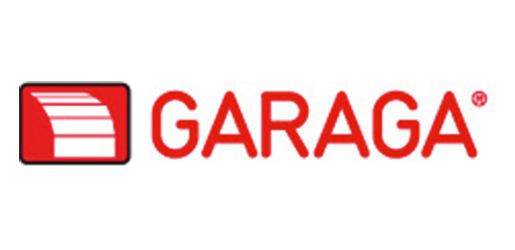 At Seal It Up Industrial Services We are always available for on-site meetings to look over and come up with a solution to whatever challenges you might be facing.