Do You Have An Industrial Door Project We Can Help With?
Hollow Metal Doors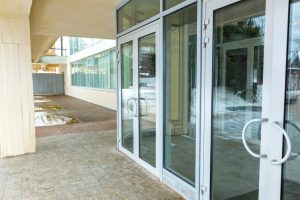 Seal It Up offers a wide range of hollow metal doors for any institution, commercial, and industrial construction requirements. Custom made to suit your needs, whether you are looking for durability, aesthetics, security, fire protection, or all of the above, our team of professionals will install the perfect doors for you.
Accessories
Whether it's handles, levers, electronic keypads, or exit devices, we offer any accessory you can think of. We are ready to complete your project. Just let us know how we can help.
Some other door options we have for you include:
Standard Locks
High Security Locks
Access Controls
Automatic Door Openers
Glass & Aluminum Doors
Metal & Wood Fire Doors
Standard Hardware
Decorative Hardware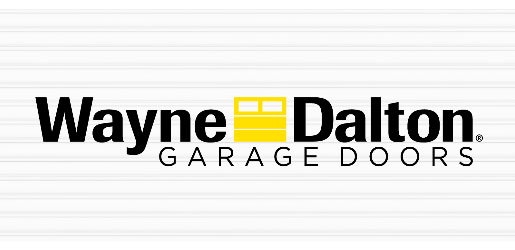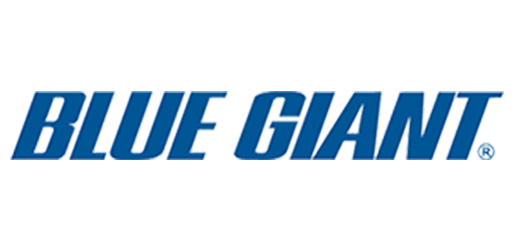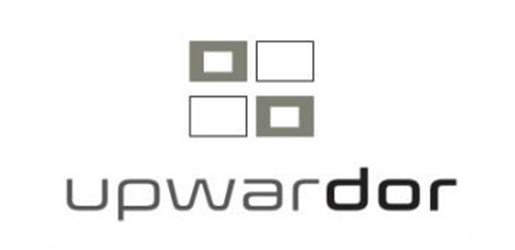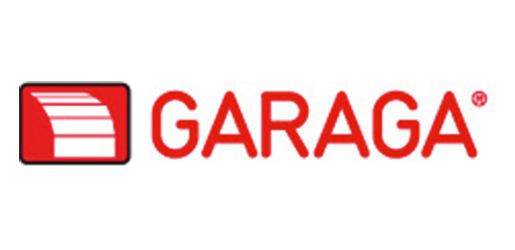 At Seal It Up Industrial Services We are always available for on-site meetings to look over and come up with a solution to whatever challenges you might be facing.