Do You Have An Industrial Door Project We Can Help With?
Industrial and Commercial Overhead Doors

For Industrial, Commercial, and Residential, Seal It Up provides the highest quality Overhead doors to suit your needs.
Our full lineup of commercial sectional doors is unparalleled in the industry. With everything from striking aluminum full-view doors for restaurant and auto dealership applications to the durable and thermally efficient Thermospan® doors to high-strength warehouse doors at excellent values, we have a door to meet almost any specification.
Seal It Up Industrial Services is an industry leading overhead door and dock company servicing various markets throughout the GTA and surrounding areas with over 40 years of industry experience.
Whether your commercial door application calls for first-rate thermal efficiency, has stringent wind load requirements, or requires a custom oversized door, we have the door for you. From our extremely efficient and durable Thermospan® line of doors to our economical steel sectional doors, every door is engineered and built to provide ultimate quality. With Seal it Up, you get more insulation choices, including the highest R-value rating available in a standard design and the widest range of design and performance options in any commercial sectional door offering.
Seal it Up's steel sectional overhead doors are available in a wide variety of sizes and configurations. The design provides high strength at an excellent value, featuring 16-, 20-, 24-, and nominal 24-gauge ribbed steel. Also available with a number of lite and insulation options, these doors are a good choice in applications where value is key.
Seal it Up's Aluminum Full-View doors are the perfect choice when you want to make a statement, offering visibility and light transmission while enhancing the aesthetics of the building. These doors are weather-resistant and virtually maintenance free, and are ideal for commercial applications such as service stations, auto dealerships, and restaurants. Our Aluminum Full-View doors have the option to feature an aluminum bottom section with clear upper sections.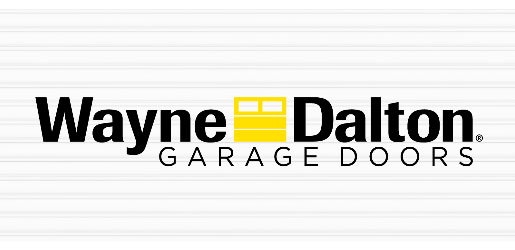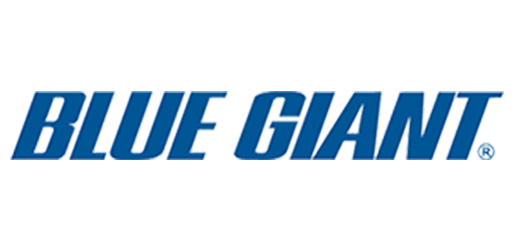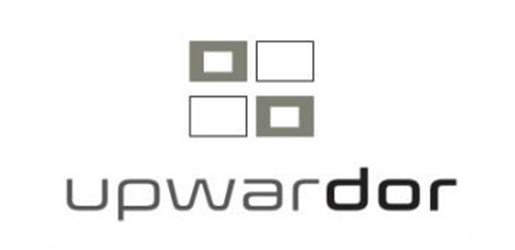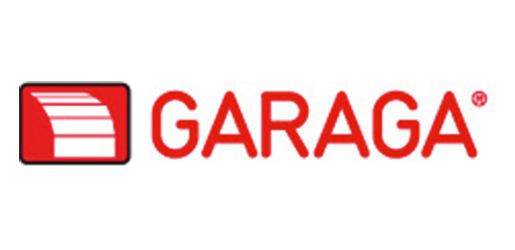 At Seal It Up Industrial Services We are always available for on-site meetings to look over and come up with a solution to whatever challenges you might be facing.