Do You Have An Industrial Door Project We Can Help With?
Bollards and Barriers
Industrial Bollards and Barriers are essential in keeping your warehouse at its safest. Know your staff and machinery is safe with our top of the line protective bollards and barriers.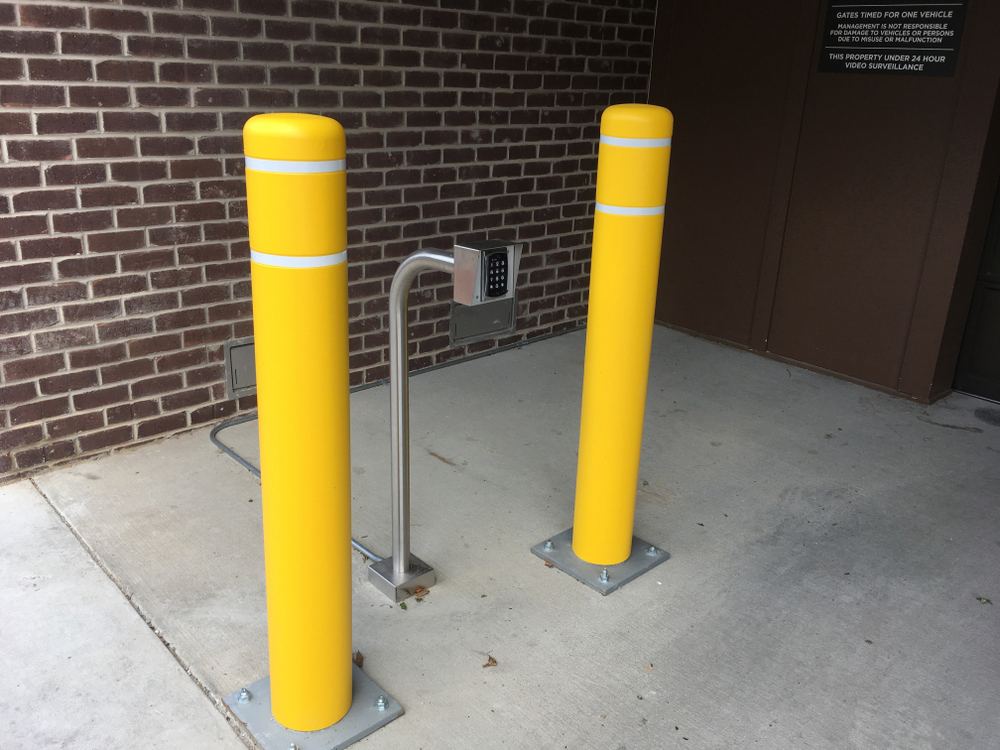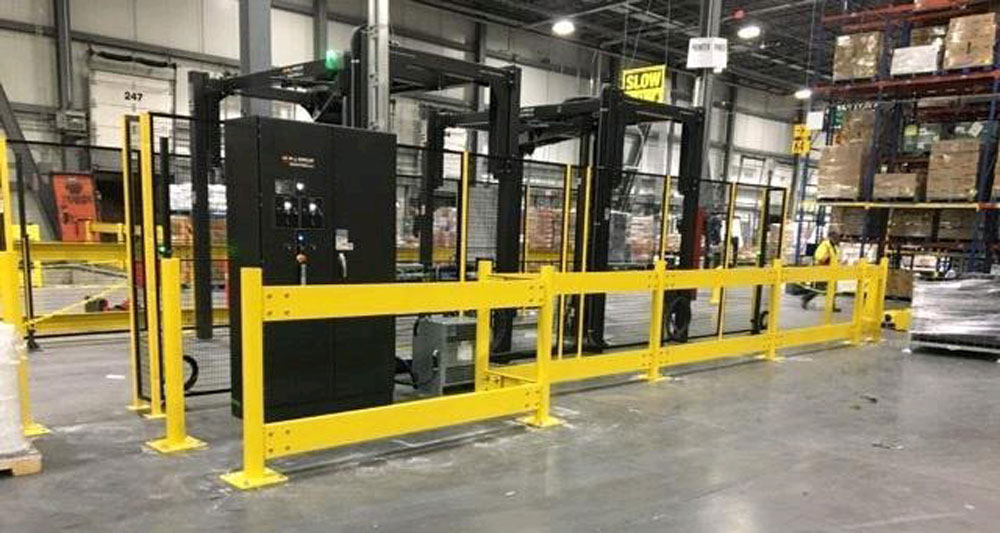 Available Bollards include:
Full fame
removable
automatic
remote control
manual
stainless steel
ornate or custom bollards specific to your unique requirements
Available Barriers include:
Hoop Barriers
Arm Barriers
Warehouse Barriers
Crash and Impact Protection Barriers
Loading Bay Barriers.
Sizes range from 3.5 to 7 meters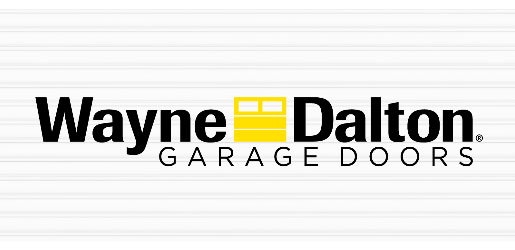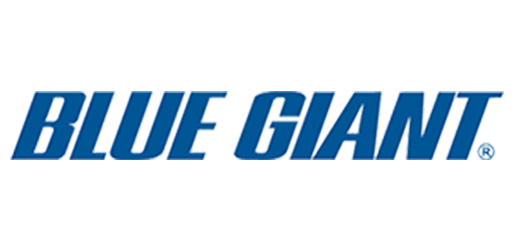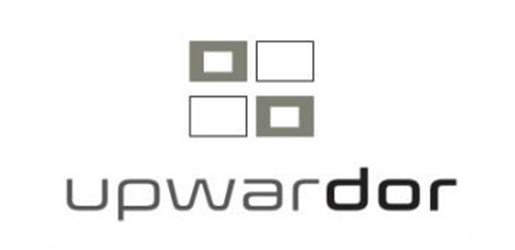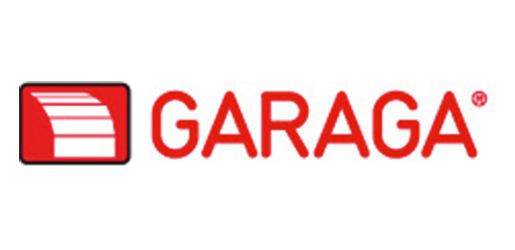 At Seal It Up Industrial Services We are always available for on-site meetings to look over and come up with a solution to whatever challenges you might be facing.