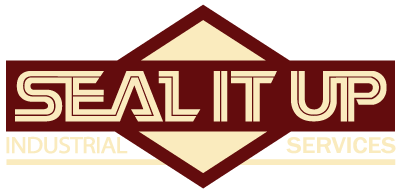 Do You Have An Industrial Project We Can Help With?
Leading Industrial Door and Dock Company
Seal It Up Industrial Services is an industry leading overhead door and dock company servicing various markets throughout the GTA and surrounding areas with over 40 years of industry experience.
We create door openings from design to completion!
Our Industrial Products include:
Our Industrial Services include: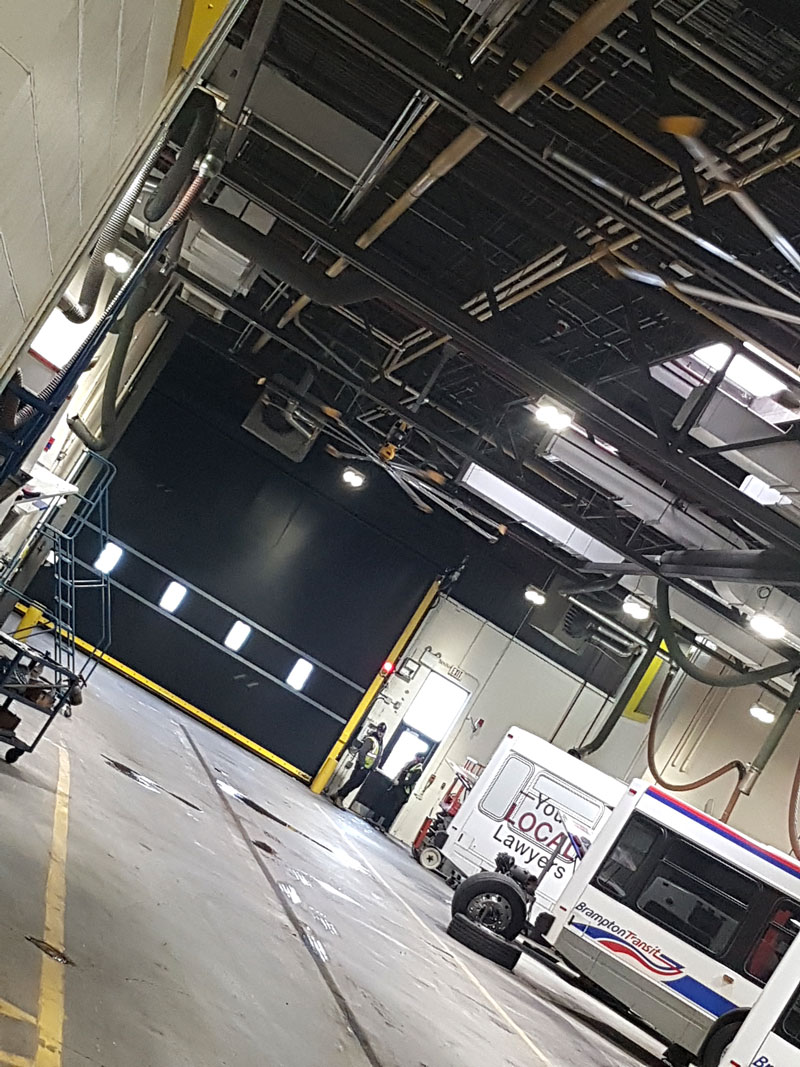 Industrial Services 24/7
Seal It Up Industrial Services provides prompt, efficient, and honest door and dock service.
Our regular service hours are from 7 AM to 4:30 PM in addition to our fast 24 hour emergency response service.
Our service trucks are fully covered by WSIB and carry a 5 Million dollar insurance policy.
Our technicians have the skills, knowledge, and experience necessary to handle any project, regardless of size or complexity.
We use quality materials available to ensure the highest quality finished products.
We maintain a strong commitment to achieving complete customer satisfaction. We truly listen to our customers to ensure that we provide the right solutions to meet each of their unique needs and preferences.
Testimonials From Our Clients
"I have used Seal It Up a number of times, and have had numerous interactions with Cory Irwin, and I have nothing but good things to say. Their professionalism, very competitive prices and their knowledgeable staff, made difficult issues a breeze. I know that when I am in a jam the Seal It Up team will be the first guys I call."
"I have worked with Seal It Up for one year and have known them to be very dependable for services such as Dock Seals and Shelters. The work they have performed has been outstanding! Seal It Up has proven to be a reliable asset to our company."
"It is with great pleasure that I recommend Seal It Up. I have known Cory Irwin for over two years now and during this time he has always displayed a high level of integrity, consideration and enthusiastic support for our concerns. They schedule and start projects on time and complete them in a prompt professional manner. I have always found the installers to be courteous and to work safely. I am happy to give Seal It Up my wholehearted endorsement."
Industrial Door 8
admin
2018-04-17T10:40:47-05:00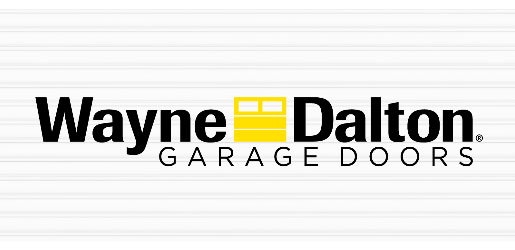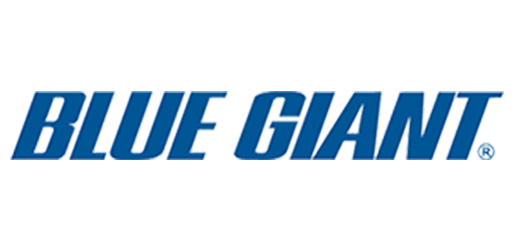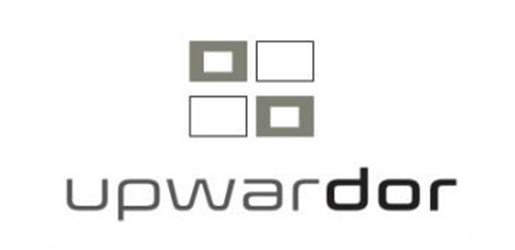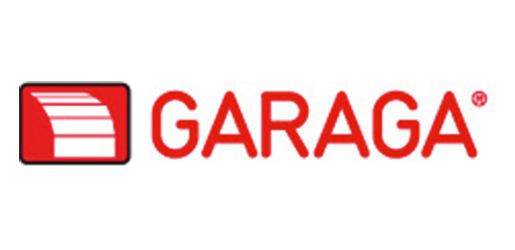 At Seal It Up Industrial Services We are always available for on-site meetings to look over and come up with a solution to whatever challenges you might be facing.