Do You Have An Industrial Door Project We Can Help With?
Security Gates and Fencing
Custom Sliding Security Gates designed specifically to suit your needs and your budget!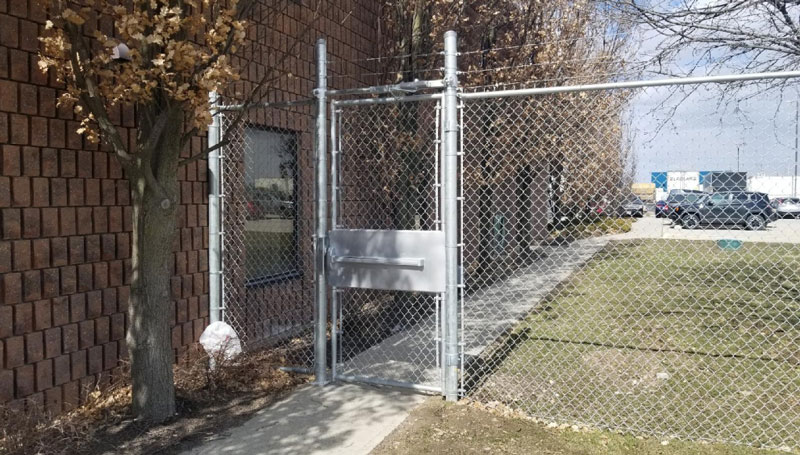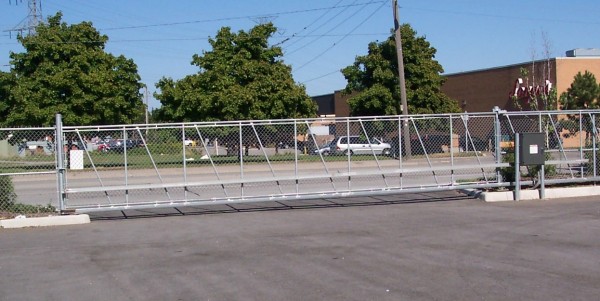 Cantilever Security Gates
Cantilever security gates systems do not require a ground track – this can be advantageous where the driveway entrance slopes, busy or heavy traffic entrances or where minimal disturbance to the driveway surface is requested.
Safety requirements will be identified during a site survey/risk assessment and may include the following:-
deformable Safety edges to reduce the risk of impact or shearing
infrared Photocell Safety Beams
Induction Ground Safety Loop Detectors
Obstacle Detection and Force Limitation safety systems
Driver Area Cages
A secure waiting area for any driver, salesperson, or deliveryman to wait before entering your warehouse without being permitted.
No risk of injury or accident of people roaming the warehouse
Prevents unauthorized personnel wandering your facility, avoiding issues of theft and/or tampering
Can easily access from the inside of the warehouse, but securely stays locked for incoming visitors
Customize your Driver Area Cages with benches, service windows, ceilings, push bars, and more.
Built to last with with heavy-duty welded wire mesh panels, fully framed and connected to 2″ x 2″ x 14 gauge steel posts
Custom fit your area cage to any size, and lock type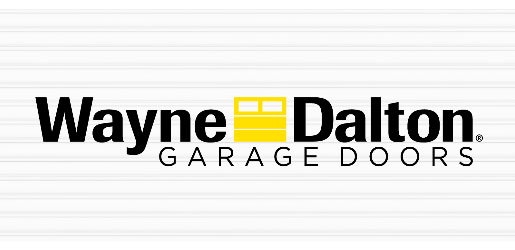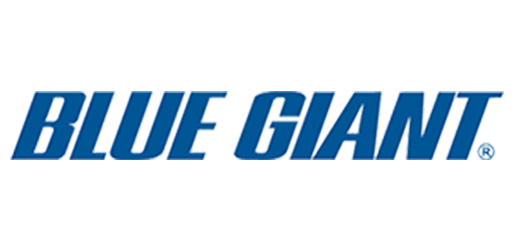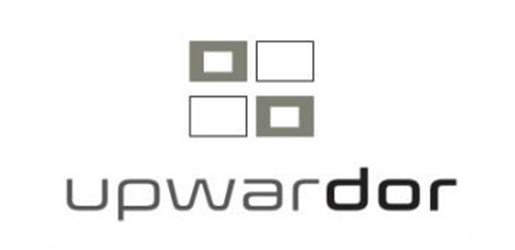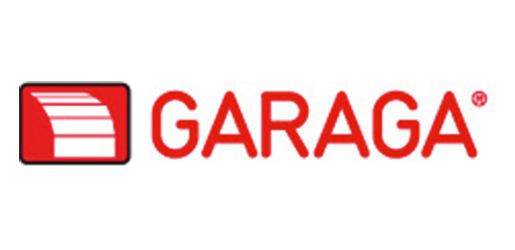 At Seal It Up Industrial Services We are always available for on-site meetings to look over and come up with a solution to whatever challenges you might be facing.